Marc LeVier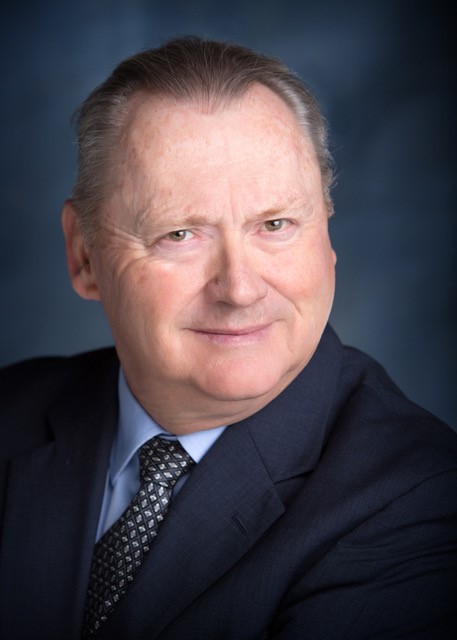 Marc LeVier has an extensive background in the mining industry with over 45 years of experience. He has a B.S. and M.S. degree in Metallurgical Engineering from Michigan Technological University and a Doctorate of Science (Hon) from Montana Tech at the University of Montana.
Mr. LeVier has worked for mining companies in operations and in the development of new mineral deposits including base metals, precious metals, iron ore, uranium and rare earths.
Mr. LeVier retired in 2011 after a long career at Newmont Mining Corporation, where he was the Global Director of Metallurgical R&D. His research teams delivered innovative solutions and process technology for new mineral deposits, which significantly increased the profitability and global operations portfolio of Newmont.
After his retirement from Newmont Mr. LeVier became the CEO, President and Director of Texas Rare Earth Resources Corporation and later, the CEO, President and Director of Great Western Minerals Group LTD. Mr. LeVier provided leadership in the development of multidisciplinary project teams and successful advancement of the projects.
Richard "Rick" J. Lambert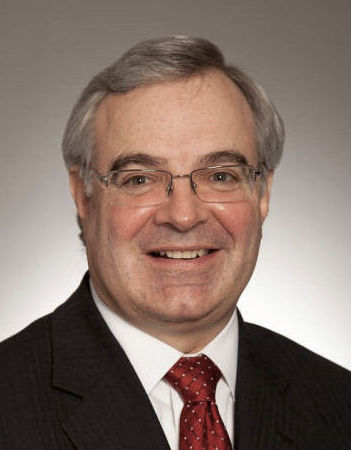 Rick Lambert is Technical Director, U.S. Mining Advisory for SLR Consulting and is responsible for operations of the company's U.S. mining consulting practice. He is a senior mining executive with more than 40 years of experience in all aspects of mine development from permitting to closure. His experience includes development and operation of open pit mines, start-ups, preparation and implementation of feasibility studies, due diligence, mergers and acquisitions, and management consulting. He was employed by Fortune 500 mining companies for the first 17 years of his career including Phelps Dodge, Kennecott, NERCO and Exxon Minerals. Since then he has been providing mining contracting and consulting services.
Mr. Lambert holds a B.S. in Mining Engineering from the Mackay School of Mines at the University of Nevada - Reno and an M.B.A from Boise State University.
As a consultant, Mr. Lambert been involved with over 120 mining properties around the world. He has led teams of mining experts in reserve audits for major mining companies and been involved as the independent engineer on many large mining project financings over US $1 billion (Esperanza, Antucoya, Caserones, Quebrada Blanca, and Constancia). Mr. Lambert has contributed his time and talents to SME over many years by serving on numerous committees and boards. He is a contributor to the SME Foundation and was recognized for his support as a John T. Boyd Challenge recipient in 2014. Mr. Lambert has been an active member of SME since 1975.
Barbara K. Nielsen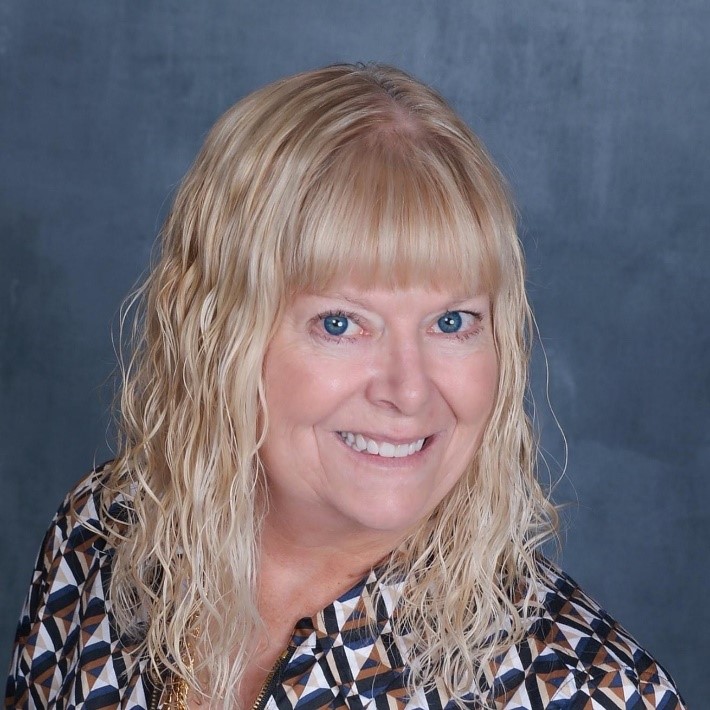 Barbara K. Nielsen has over 35 years of progressive leadership in permitting, characterization, remediation and reclamation on a variety of sites. She has experience as a regulator, a consultant, and in industry.
For the past 15 years, Ms. Nielsen has worked for Freeport-McMoRan Inc. as the Manager of Remediation Projects in Phoenix, AZ. Several projects that she has managed have received state and national honors: the Colorado Environmental Leadership Program Bronze Award; the U.S. Bureau of Land Management highest honors Hardrock Minerals Environmental Award; and from the American Council of Engineering Companies – The National Recognition Award for an Arizona project, the Arizona Chapter Engineering Excellence Award, and the Washington Chapter Silver Award.
Ms. Nielsen is currently the university team lead for Freeport with South Dakota School of Mines and Technology (SDSM&T) and also serves on the Geology and Geological Engineer Department Advisory Board. Ms. Nielsen is the Past Chair of the Environmental Division Executive Committee of SME, and also serves on the SME Government Relations and Public Affairs Committee, Board of Directors Internship Program Committee, and the newly formed SME Responsible Mining & Underground Construction Strategic Committee. Ms. Nielsen holds a degree in Geological Engineering from SDSM&T.