Dr. Marc Herpfer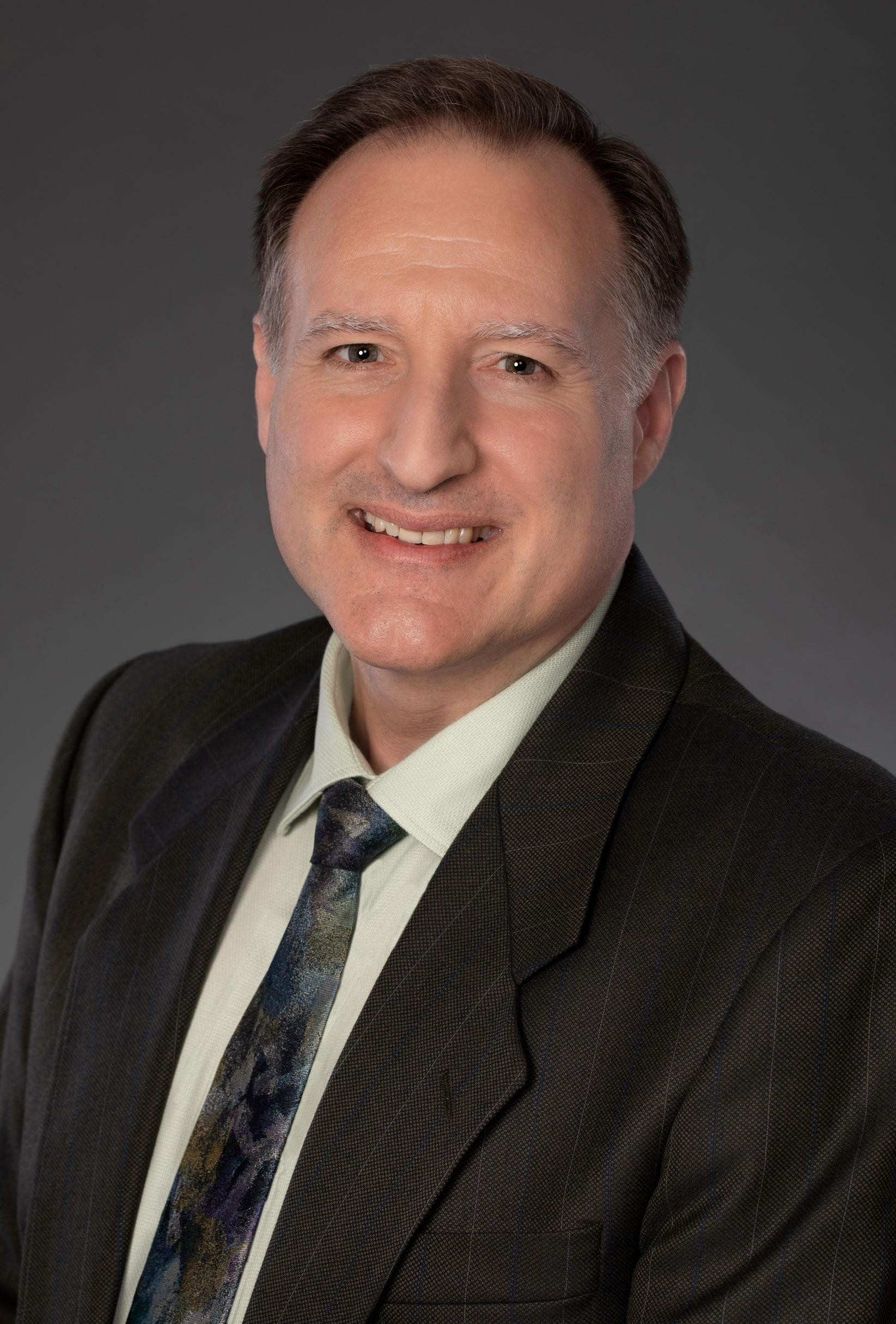 Dr. Marc Herpfer is the Vice President of New Technologies at Oil-Dri Corporation. He has over 30 years of mine-to-market leadership experiences in creating value from sorbent minerals via technologies linked to a broad spectrum of applied sciences and industrial processes. He works with high-performance Business to Business and Consumer Research and Development teams that commercialize fluids purification-filtration, animal-health, pet litter, agricultural, horticultural, petrochemical, industrial, and environmental applications worldwide. Also, he is involved with minerals exploration and characterization.
He has published and patented on solid-state diffusion in meteoritic Fe-Ni metal-silicates, bleaching clays for purifying oils, ethanol production media, porous ceramics in bricks, mining sustainability, mycotoxin binders, quorum-sensing disruption and gut-health antibacterial clays, co-edited a book on "Functional Fillers & Nanoscale Minerals," and co-chaired the 2010 Dreyer Conference on "Specialty Clays – Geology, Production & Markets".
Herpfer is an active member of SME. He served on the SME Board of Directors, and as Chair of the Structure & Governance Committee and the Industrial Minerals Division. He has served on numerous other committees including Nominating, GPAC and divisional technical committees/sessions since 1996. He is also active in the Clay Minerals Society.
He is the recipient of the 2020 AIME-SME Hardinge, 2012 SME Program, 2011 Industrial Minerals and Aggregates Division's Distinguished Service, 2003 Piekarz and 1995 Young Scientist awards among others.
Herpfer is an honors graduate of Tufts University in Chemistry and Geology, and received M.S. and Ph.D. degrees from Arizona State University related to Geology, Geochemistry and Materials Science.
Matt Blattman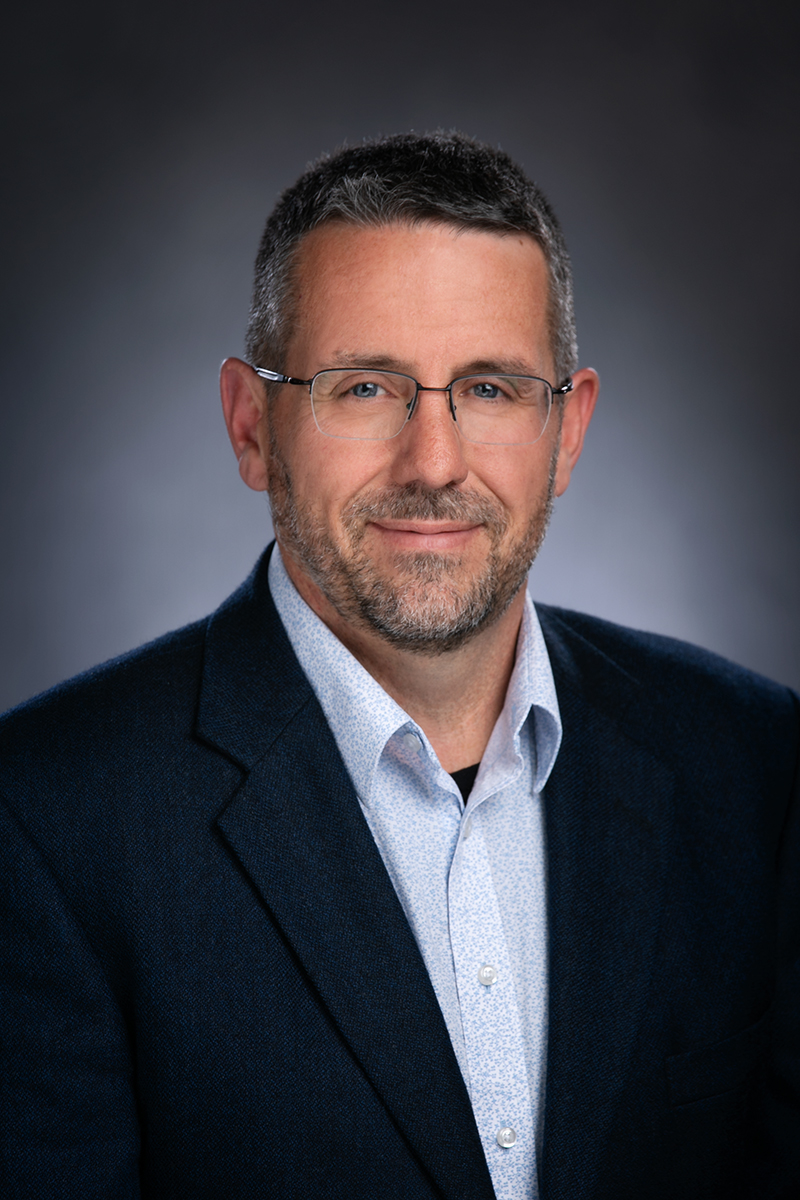 Matt Blattman is a manager of engineering with Hecla Mining's corporate team, based in Coeur d'Alene, Idaho. Prior to joining Hecla in February 2018, he worked for Dassault Systèmes as the Director of Technical Services in the GEOVIA Center of Excellence for the Americas. Before working with GEOVIA, he was the Managing Director for Blattman Brothers Consulting, a small mining consultancy and 3D printing provider, based in Houston, Texas. When he founded Blattman Brothers in 2010, he was the senior engineer for Northland Resources, working to open several green and brownfield IOCG operations in northern Sweden and Finland. Previously, Blattman worked for Cemex USA as a corporate mining manager, with Mine Development Associates as a senior mining engineer and as an engineer at Hecla's Rosebud mine.
Blattman has been an SME member for 25 years and is a Founding Registered Member. He has worked in several roles in the Mining and Exploration Division, most recently serving as the Division's Chair. He has served on several of SME's strategic committees including the Structure & Governance, Education & Professional Development and Nominating committees. In 2004, he served as the chair of the Young Leaders Committee.
Matt holds a B.S. in mining engineering from the Mackay School of Mines at the University of Nevada, Reno.
S. Jayson Ripke, Ph.D., QP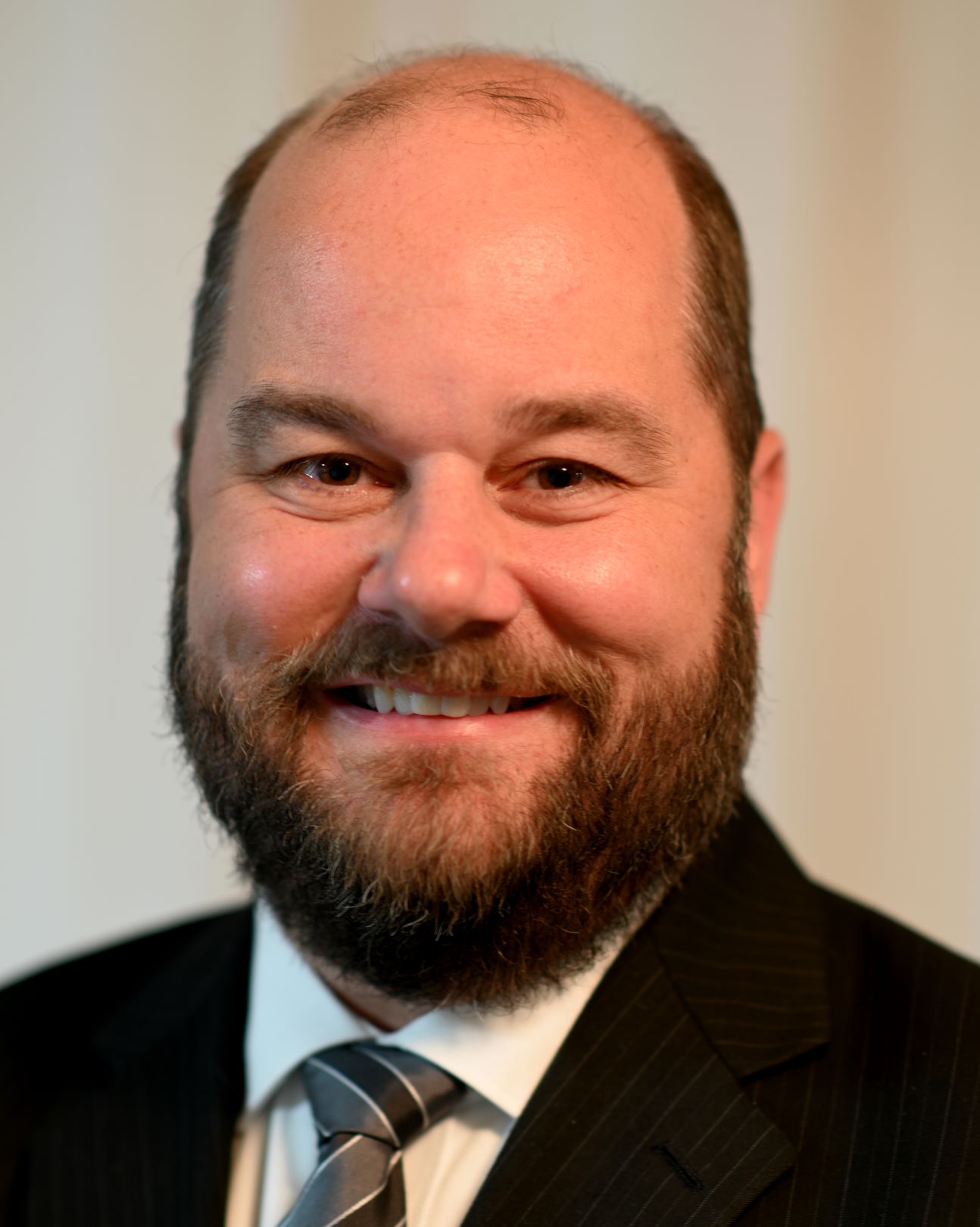 S. Jayson Ripke, Ph.D., QP, is Doe Run Resources Company's Chief Metallurgist. His extensive industrial experience includes Manager, Research and Development, and Manager Technology Center Operations with Midrex Technologies, Inc. where he developed the Midrex H TM (green hydrogen) that is becoming commercialized and as Vice President at Cardero Iron Ore Co. Ltd. where he served a key role among the small executive team that successfully sold the Peruvian Pampa de Pongo iron ore property. He developed the Cardero Materials Testing Laboratory (CMTL), conducted lab and pilot-scale testing, and developed flow sheets for projects in Ghana, Minnesota, Peru, Europe/Asia, and Labrador, Canada as well as for other companies' projects. He spent one and a half years with Solvay (formerly Cytec) as a Sr. Applications Engineer in reagent development and testing. He earned B.S. and M.S. in Metallurgical & Materials Engineering and Ph.D. in Chemical Engineering from Michigan Technological University; he served on both SME's Structure and Governance and Education and Professional Development Strategic Committees, was the 2012 SME Mineral and Metallurgical Processing Division Chair, and has been an active member of SME for 24 years.
Key Awards: MTU Distinguished Academy of Chemical Engineering, 2015; SME's Arthur F. Taggart Award for the best SME publication of 2012 entitled: New Approach to Developing the Optimal Mineral Processing Flowsheet; Mining Engineering, March; 2005 MTU Outstanding Young Alumni Award; and the 2003 SME MPD Outstanding Young Engineer Award